By Kevin Estrada
Australian triathlete Samuel Betten has been staying at home in Brisbane during the coronavirus pandemic, but he was lucky to have modern technology involved, especially on the biking side of things.
"It hasn't been too bad. I've been lucky living in the state of Queensland," he said last August 12 during the launch of Alaska Fortified Ironkids: Keep Fit at Home Program to celebrate the tenth anniversary of one of the most sought-after youth sporting events.
As a matter of fact, they even held their races the weekend before, a sign that the situation there is getting back to normal services yet they are still putting stringent health measures in place to ensure that the spread is at the minimum.
The 2019 Sun Life 5150 Triathlon champion, who also works in the Marketing and Communications of Swimming Queensland, says that he has adjusted to the situation by adding a spice to his usual training regimen.
"I've been training and doing what I can do," said Betten, who will team up with Pinoy Ironman August Benedicto on run training organized by Sunrise Events in September and October.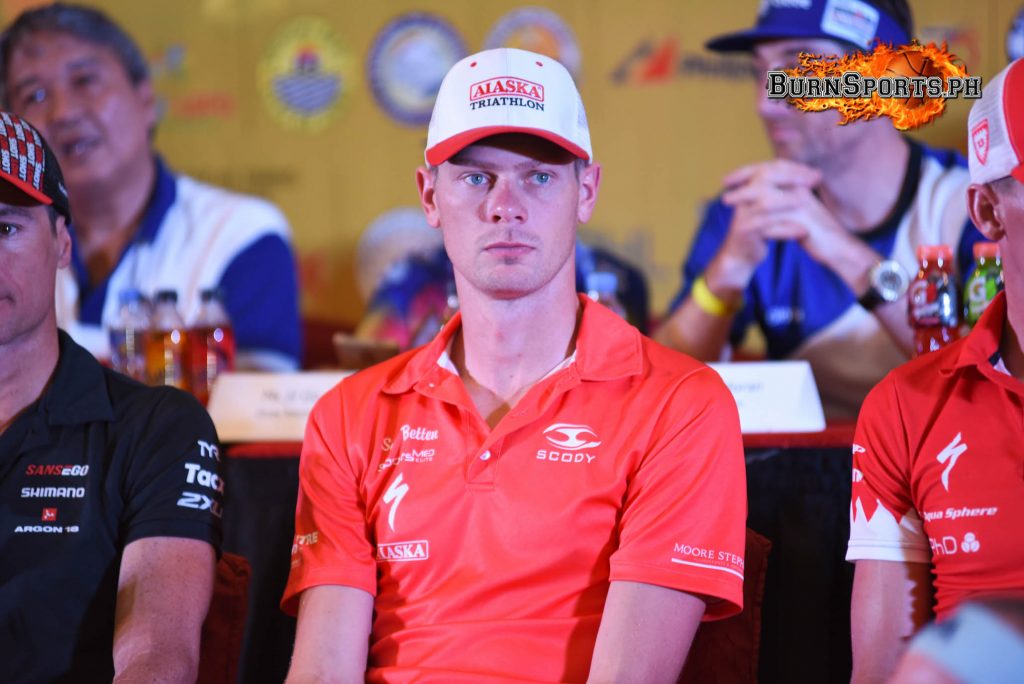 "A lot of riding indoors, swimming the ocean every now and then," he said, referring to longer runs and rides. "But just really enjoying going back to basics with training and doing what I feel like I want to do rather than what I need to do all the time."
"Just making the most of the opportunity to do some different things."
Among those different things was simulated biking with Zwift, with him praising the platform for having the closest thing to biking outdoors, especially with restrictions to mobility have been hampering their training plans.
With almost all of his rides being on an indoor training bike, Betten said that the software was a huge boost to his training, especially that even his mates are joining with him whenever they get the chance.
"I've really, really enjoyed it. Once or twice a week, I actually made up with a few friends and did a few virtual rides together," he admitted, as it enabled him to connect him with his friends who are not lucky to get out, especially in Melbourne in which it has been locked down for some time.
"It's been a great way for me to connect with friends in Australia and around the world virtually. It's also a great chance to virtually race each other too."
Follow the writer on Twitter: @kevinlestrada