CEBU CITY—A Cebuano basketball coach, who is currently making waves in the nation's capital, gave back to the community by recently holding a basketball clinic.
Joph Cleopas shared his knowledge to a small group of basketball hopefuls in a two-day clinic at the Benedicto College Gym in Mandaue City.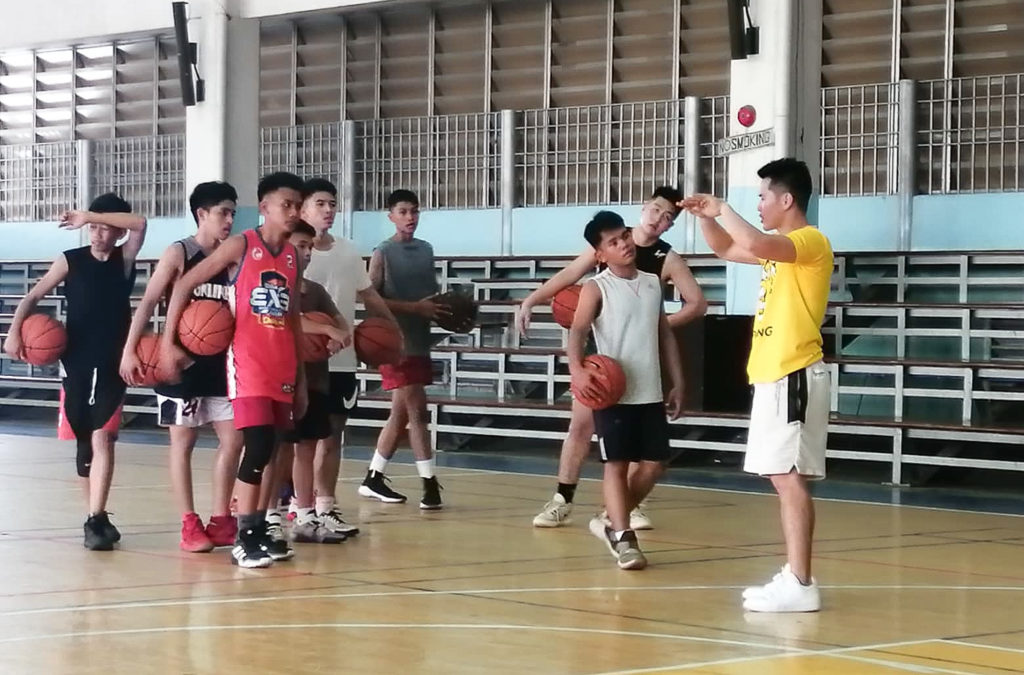 "We only offered 20 slots to ensure quality of teaching," said Cleopas.
Established in 2016, JHOOP Basketball Skills Training Camp offers lessons that can help aspiring players to become more effective.
"We teach how to create your own shot, separation, explosive acceleration, proper technique of stance, balance. It's basically more on offense," said Cleopas.
But more than teaching basketball techniques, the camp aims to help develop players with the right attitude.
"All coaches teach almost the same skills. But in our camp, we don't only teach the basketball fundamentals but we also teach kids to have the right attitude. Be coachable by playing within the system," Cleopas said.
Cleopas said he is hoping that the camp will grow bigger.
The amiable basketball is set to train a group of PBA players in the coming days.
"There are at least five PBA players who signified to train under me," said Cleopas, who formerly played for the University of Southern Philippines Foundation (USPF) Baby Panthers in the Cebu Schools Athletic Foundation, Inc. (CESAFI).
Cleopas is currently the strength and conditioning coach of the University of Sto. Tomas Growling Tigers. He once served as an assistant coach and skills and conditioning trainer of the San Beda Red Lions in NCAA.
After serving as an assistant coach of the USPF Panthers in the CESAFI from 2011-2015, Cleopas moved to Manila after he was tapped as strength and conditioning coach of Batang Gilas.
Follow the writer on Twitter: @burnsports
Photo courtesy of JHoop Basketball Facebook page