22 January 2019
By Angelli Ojastro
With a decade of showcasing world class races along with its year long success in 2018, Sunrise Events continues its supremacy by partnering with Go For Gold in the Sunrise Sprint Series from 2019-2021 that includes a 750m swim, 20km bike, and a 5km run.
This year, Sunrise Sprint, which was launched in 2016,  will concur alongside with 5150 triathlon races or popularly known as IRONMAN on April 28 in Cebu, July 7 in Davao, and November 3 in Subic Bay. The event registration for individual and group category will start on January 28.
According to Jeremy Go, Vice President for Marketing of Powerball and Logistics Corporation, they will continue to support events and activities that enhances and develops our neophyte athletes.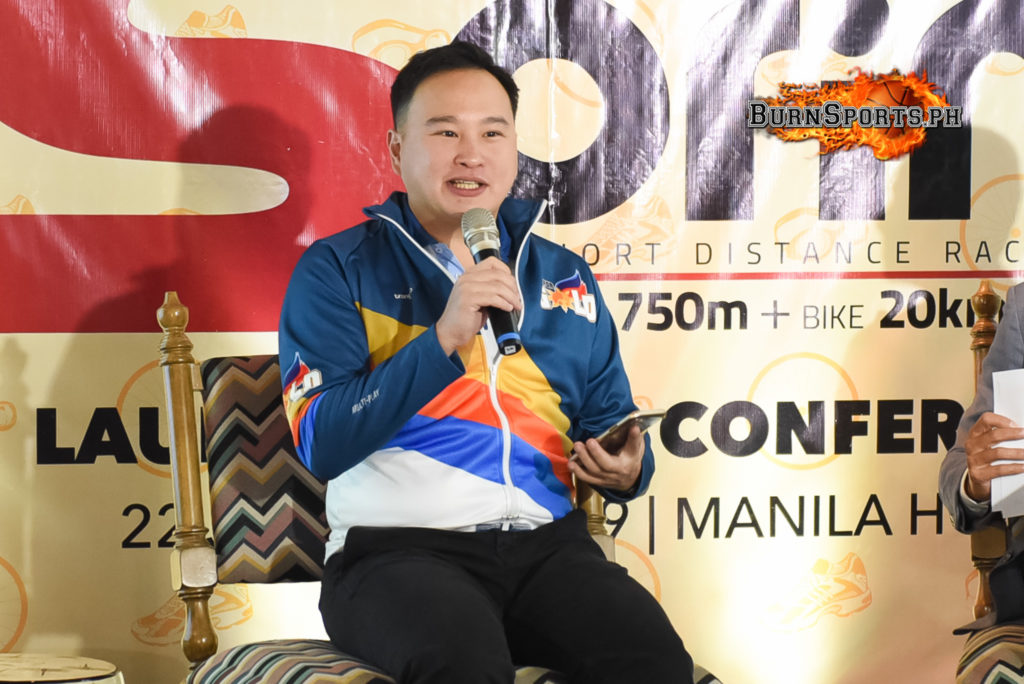 "Go For Gold will continue to support grassroots and development programs in our search for young and promising athletes that will represent our country. The search for excellence is continuing and long term process especially in sports. We will be part of the journey."
The Go For Gold Sunrise Sprint races are open to individual participants only and at least 15 years of age. There will be an age grouping breakdown for the IRONMAN races. Additionally, this year's open category will be extra special in the Sprint Series as the winners of this bracket will automatically be part of GFG team.
To end, Wilfred Uytengsu, Founder of Sunrise Events, Inc. shared the pros of joining their events and how it comfortably welcome beginners.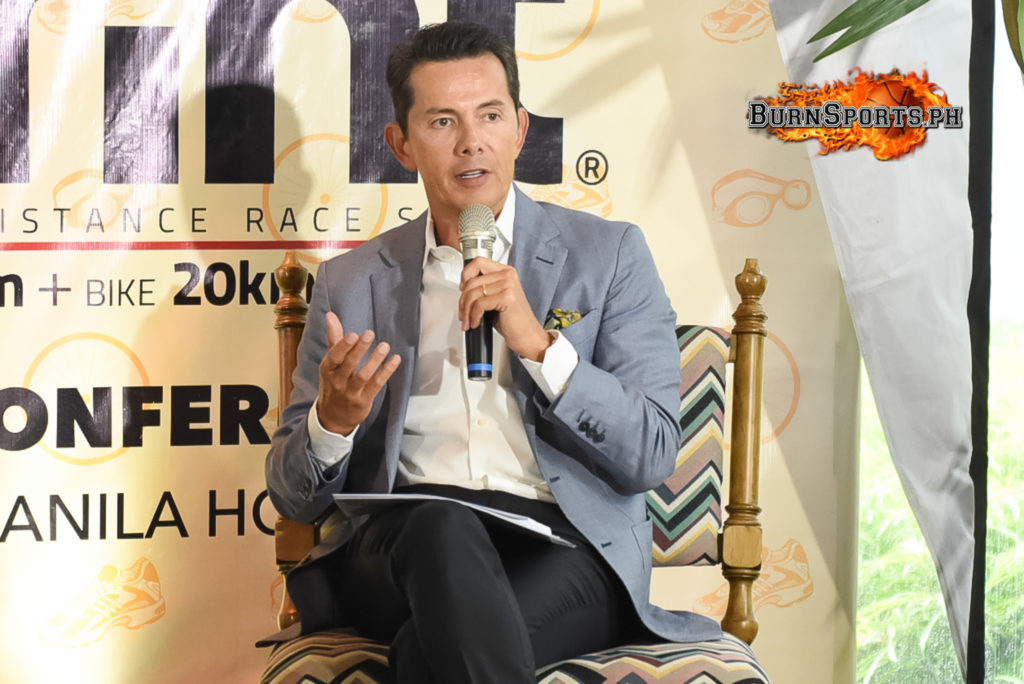 "Sprint triathlons require a short training time. They are also considerably cheaper to join than their long-distance counterparts. They are more spectators friendly because of the shorter duration of the race and because racers are more accessible to the audience. The sprint is the shortest distance triathlon. It is a gateway into the sport of triathlon and easily accessible to newcomers and novices alike."
Follow the writer on Twitter: @thegreatangelli