8 May 2019
By Ardyn Gonzales
The top-seeded Ateneo de Manila University Lady Eagles are back in the championship round after eliminating the Far Eastern University Lady Eagles via a four-set victory in the do-or-die semifinals match, 25-20, 21-25, 25-23, 25-14, in the UAAP Season 81 women's volleyball tournament, Wednesday at the FilOil Flying-V Arena in San Juan.
With Ateneo and FEU clinching one set apiece, the crucial third set saw both squads in a neck-and-neck battle. The Lady Eagles were able to pull away and reached set point first, 24-20, but the Lady Tamaraws pulled off a late rally to cut the deficit to one. However, after a long exchange of attacks, Ponggay Gaston's clutch kill gave Ateneo the 2-1 advantage.
Momentum stayed in the side of Ateneo as they jumped off to a 9-1 start in the fourth frame. Kyle Negrito and Jerilli Malabanan connived to inch closer, 15-10, but Kat Tolentino had other things in mind as she led the Lady Eagles with her on-point offense for the close-out.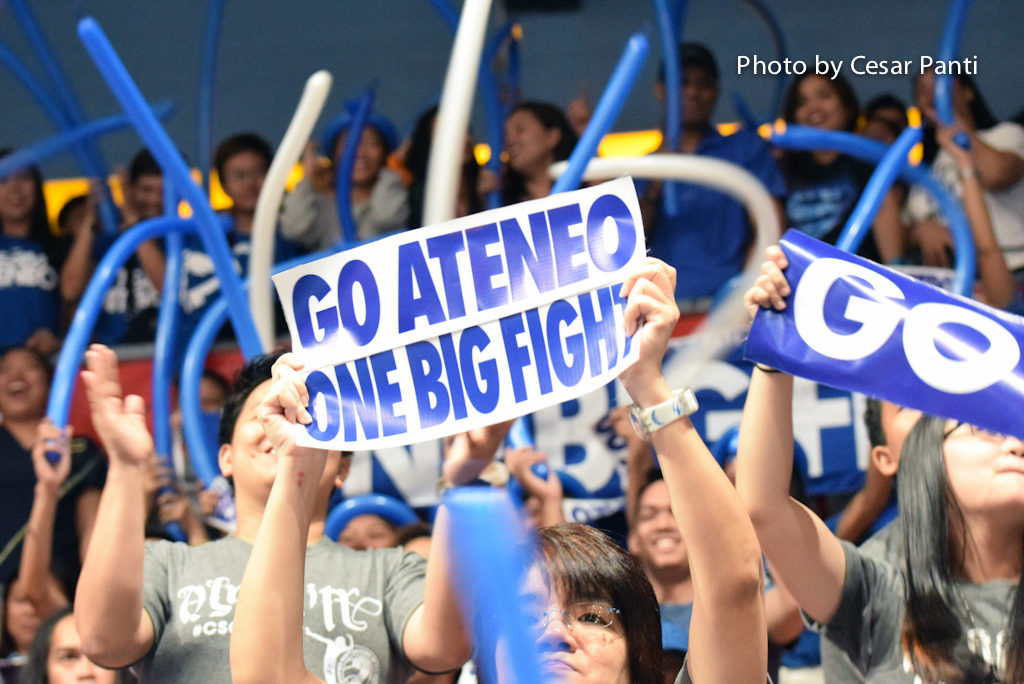 Tolentino unleashed 19 points including the team-high 17 attacks, while Ponggay Gaston and Maddie Madayag both finished with 12 markers.
Ateneo will return to the UAAP finals after being eliminated by FEU last season in the semi-finals. The Lady Eagles will battle it out for the championship against the UST Lady Tigresses. Game 1 of the best-of-three series will be on May 11 at the Araneta Coliseum.
Malabanan carried the Lady Tamaraws with 18 points, while Heather Guino-o contributed 12 points as they both played their last game in the UAAP together with setter Kyle Negrito.
Follow the writer on Twitter: @sardynas