By Maxine Louise Lagman
Ateneo de Manila University survived another day, defeating University of the Philippines, 69-66, to force a do-or-die Game Three in the UAAP Season 84 men's basketball Finals on Wednesday, May 11, at the SM Mall of Asia Arena.
With the win, the Blue Eagles kept their four-peat dreams alive in a do-or-die Game 3 on Friday, May 13, at the MOA Arena.
"This series feels like a La Salle series. It doesn't feel like college basketball. It feels like there's something else at stake," said Ateneo head coach Tab Baldwin. "Tonight, we responded and we did the job in key statistical categories. Everything else in the stat sheet looks good for us."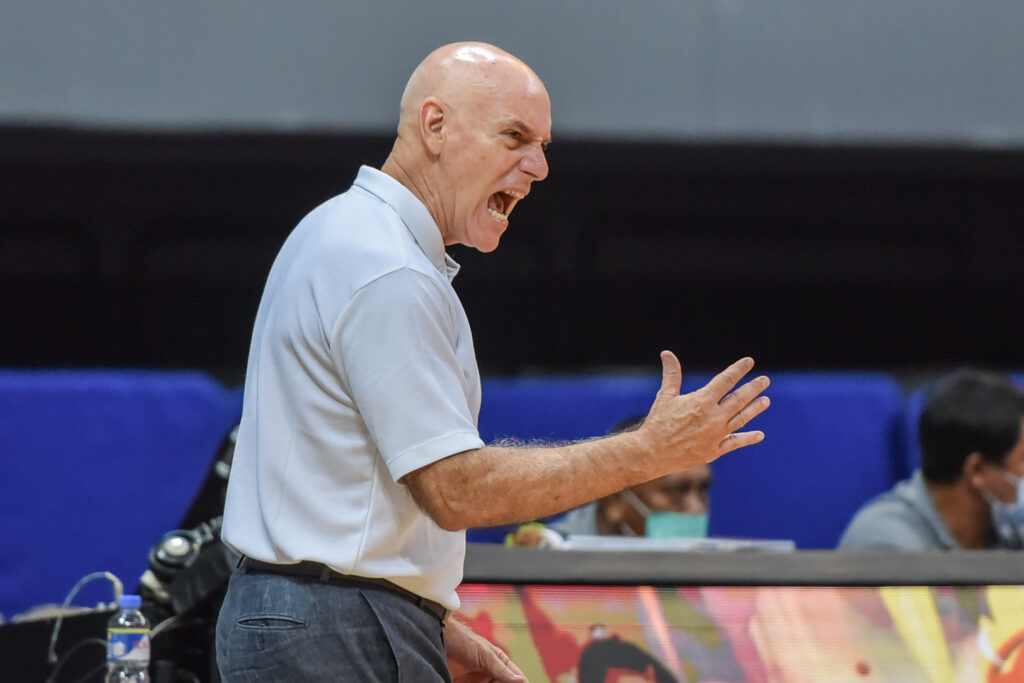 Down by a point in the final frame, season's most valuable player Ange Kouame's split from the charity stripe and putback, followed by SJ Belangel's fastbreak layup, boosted Ateneo for a four-point lead, 65-61.
UP's Zavier Lucero answered back for UP to cut the deficit to two, 63-65, 1:04 left in the game. However, the Fighting Maroons' comeback attempt was halted by Ateneo's defensive play until time ran out.
Kouame led Ateneo with a double-double record of 14 points and 14 rebounds on top of eight blocks. Tyler Tio chipped in another 14 markers, while Dave Ildefonso added 10 points, eight boards, four assists, and two steals.
On the other hand, Rookie of the Year Carl Tamayo paced UP with 18 points,12 rebounds, two steals and a block
Follow the writer on Twitter: @meanxi