PHOTO GALLERY: PAUL GEORGE VISITS THE PHILIPPINES
July 20, 2014
Paul George arrives in Manila and drops in at Barangay Western Bicutan Tenement Court to invite 20 lucky kids to the opening of the House of Rise on 20 July. Paul experienced the Games for himself, participating in "Tower Ball".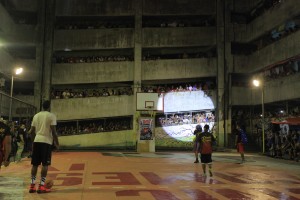 Paul George prepares for the kickoff of tower ball, a Filipino street ball game unique to this local court.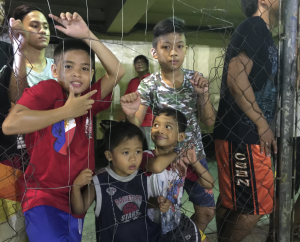 Local kids from the Western Bicutan barangay neighborhood in Metro Manila gather at Tenement Court Taguig to see Paul George on Sunday.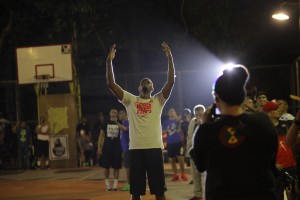 George greets fans upon his arrival in Manila.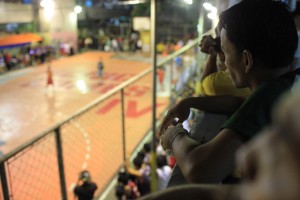 Fans take in the action on Sunday night.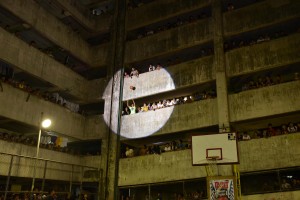 Residents of Tenement Court Taguig participating in the court's popular tower ball game.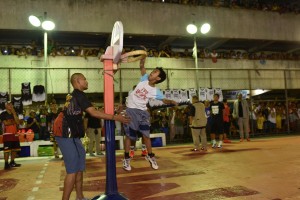 "Baby dunk" game allows for all ages to participate in the area's Picnic Game.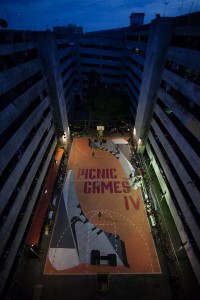 The sun sets over the Tenement court on a Sunday evening for Manila's fourth annual Picnic Games.
All of the photos were taken from http://news.nike.com
Follow the writer on Twitter: [social link="https://twitter.com/burnsports" icon="62218″]