By Angelli Ojastro

In the midst of UAAP women's volleyball tournament, fans and spectators have been seeing new potential superstars of the sport and one of them is De La Salle University's promising rookie, Jolina Dela Cruz.

10 years and counting of playing volleyball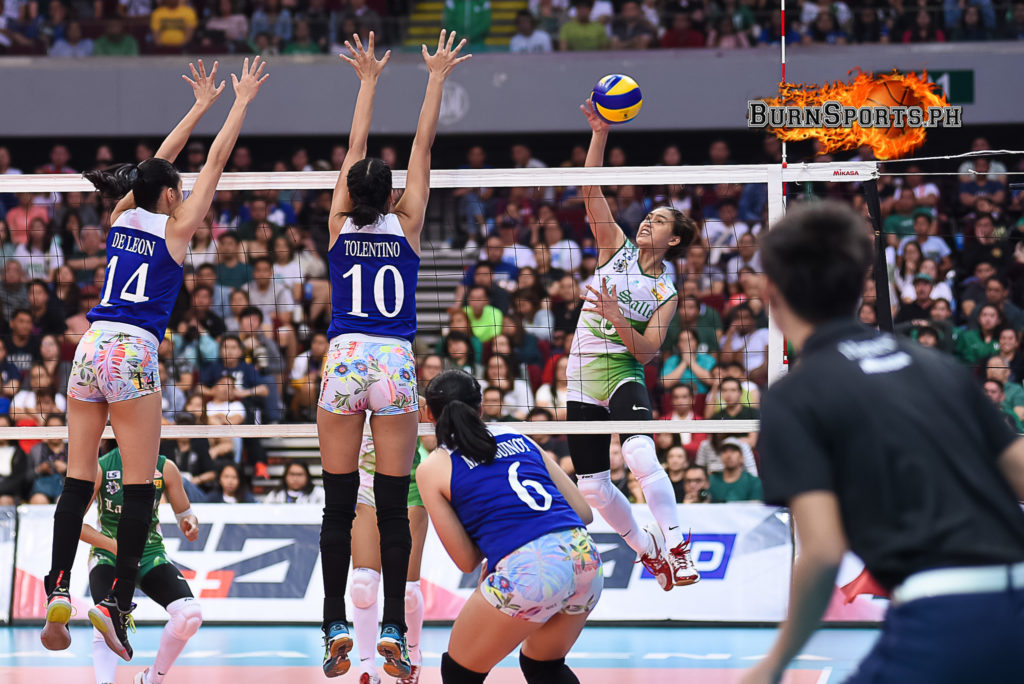 The young Jolina started playing volleyball when she was nine and eventually took her talents to Academia de San Lorenzo Dema-ala in Bulacan. Ever since high school, she already showed a promising talent which was caught the eyes not only of collegiate coaches but of the Philippine national team as well.

National team player
Before playing for La Salle, not many were aware that this 19-year old girl was part of the Philippine national Team which played at the 2017 Asian School Games alongside Eya Laure, Vanie Gandler, and Lycha Ebon.

Almost a Tigress
Jolina had her eye on two of UAAP's powerhouse volleyball teams, UST and De La Salle. Aside from her former teammate, Eya Laure going to the Tiger's den, she is also an Aiza Maizo fan. However, it wasn't meant to be. Although, UST's loss was a gain for the Lady Spikers in Green.

La Salle's Best Kept Secret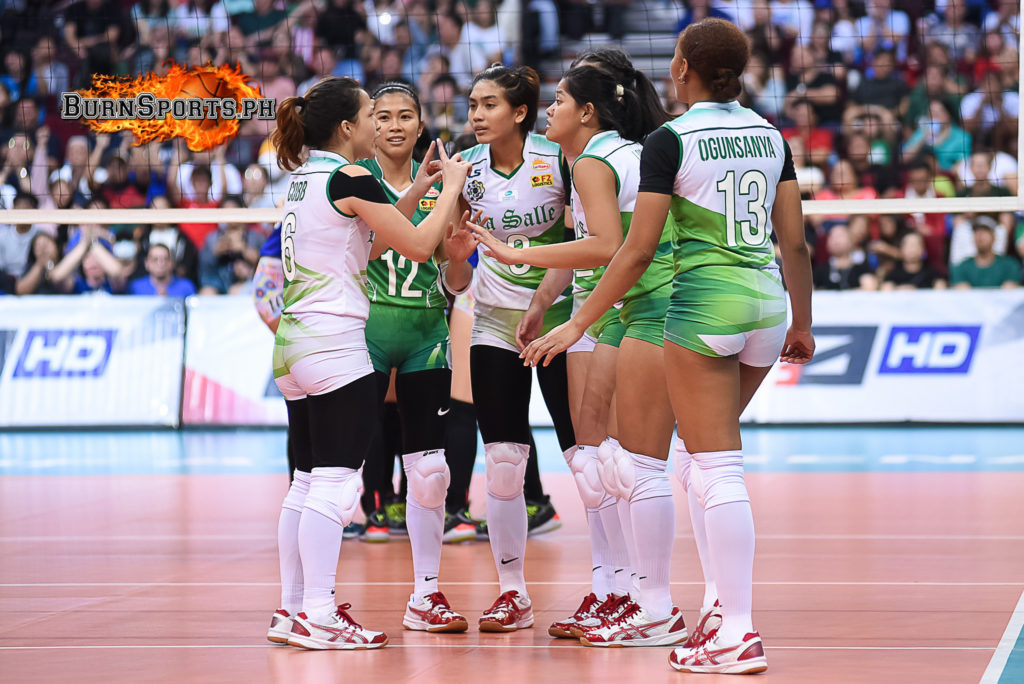 In the preseason, a lot of people haven't heard of Jolina Dela Cruz. Unlike her former teammates in the National team who made their stints in the PVL or PSL, La Salle sent Jolina to Dumaguete to play for the UniGames. That way, Coach Ramil was able to conceal one of his strongest arsenal this season.

The next Ara Galang
After making an impactful debut on season 81, it can't be helped that people had their heads turned. Even former players were intrigued by Jolina's future in Philippines volleyball. Former Lady Eagle, Fille Cainglet-Cayetano said that if she continues to improve, she might be DLSU's next Ara Galang.

Coach Ramil thinks Jolina is destined to greatness
Every game, spectators, players, and coaches will notice the tenacity and eagerness of Jolina to win the match. This is the reason why Coach Ramil De Jesus believes that she's on her way to stardom.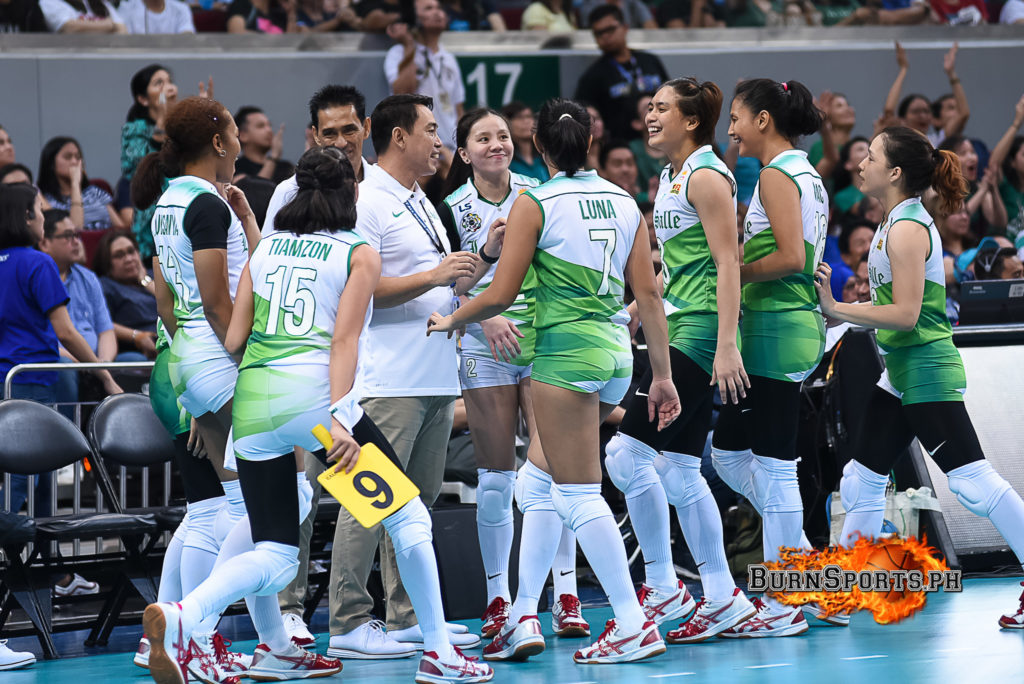 "Well, as rookie siguro nasa 60% ang galaw kanina. Expected ko na 'yun kasi bago sa kanya ang lahat ng nangyayari. And siguro 'yung dami ng crowd, tapos ang ingay ng crowd," said Coach RDJ.

That's it about one of today's volleyball rising star!

Follow the writer on Twitter: @thegreatangelli